It's no secret – unemployment is at all-time low. We've heard about it, we've seen it, we've felt it in our own organizations. As of October 2019, the BLS found there are 0.8 unemployed persons per job opening in the US. That means there are millions of jobs that don't have job seekers to fill them!
With talent pools dwindling, how can you ensure you aren't losing your best talent to your competitors? In decades past, people found a job and stayed there for most of their careers. Today, your top employees are fielding hiring calls, messages, and emails from other companies almost daily.
We know the grass is not always greener, but does it look that way to your team?
Not only can you lose valuable talent because of low morale, but you also lose productivity, creativity, and attention to detail from your team members when they are unhappy.
So how can you improve morale? See below for four simple tips to begin:
Analyze Current State of Morale, Ask the Right Questions, and Listen to Feedback
Before you can begin to correct any morale concerns within an organization, it's best to accurately identify your cultural weaknesses. This information will also serve as an effectiveness indicator once you've made improvements.
To do this analysis:
Conduct surveys anonymously. Fear of retaliation often prevents employees from speaking up, so ensuring anonymity will assuage those concerns.
Ask honest questions and be prepared for the answers. We know it's not easy to hear negative information regarding your own management or organizational leadership style. Prepare for this and try to view responses without bias.
Most importantly: Act on data once it is collected! Employees could become alienated when they do not see real change taking place as promised.
My next blog post will dive a bit deeper into this specific element of improving employee morale. Be sure to check it out!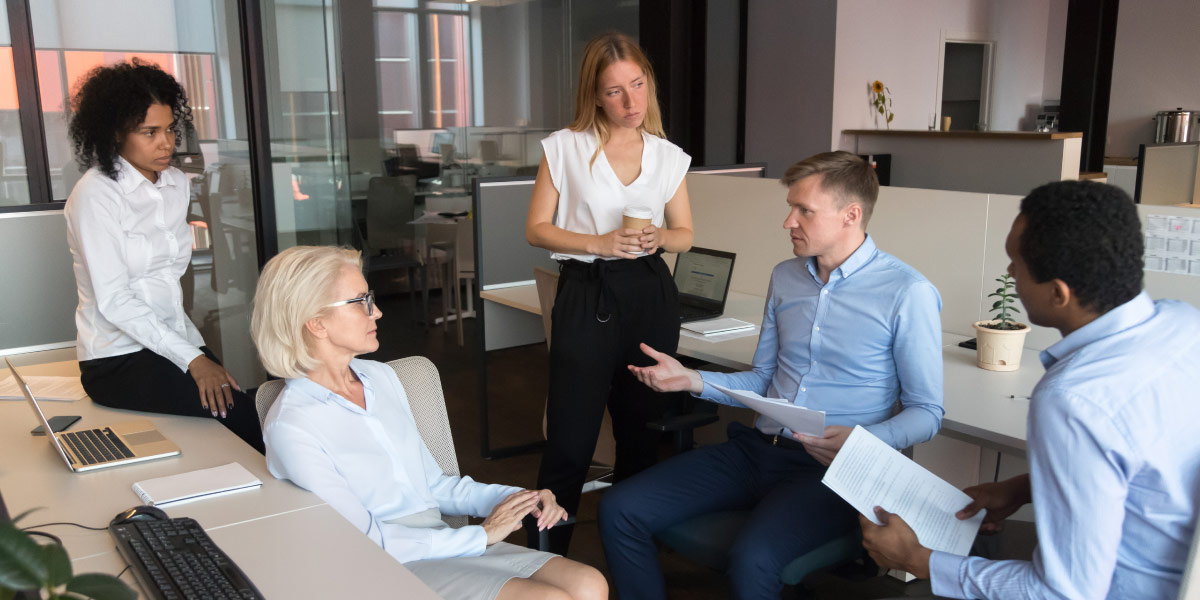 Know Your Employees
Creating connections with employees is critical to success. Knowing the personalities, traits, and professional skills of your employees will not only better your working relationship, but it will help gauge employee satisfaction.
Know your team members well enough to have a morale conversation when their performance or personality slips. Be open, honest, and vulnerable; expect employees to do the same in return.
Questions like the below can go a long way with an employee:
How can I better support you?
What keeps you motivated?
How do you like to be appreciated?
Don't Make Work a Marathon
Team members that burn the candle at both ends can look like rock stars, but how long is this sustainable? Long hours can seem like the answer for your bottom line; however, they can be harmful in the long run. How can you support your employees to ensure they have full lives outside of work?
Lead by example. We're connected 24/7, so it's hard to step away. Be mindful of this. Can that email wait until business hours?

Tip: Utilize an email-scheduler that can delay sending until the next day.

Institute clear boundaries regarding office hours.
Encourage employees to break from their desks for lunch, afternoon walks, or a quick chat in another area to refresh and revitalize them.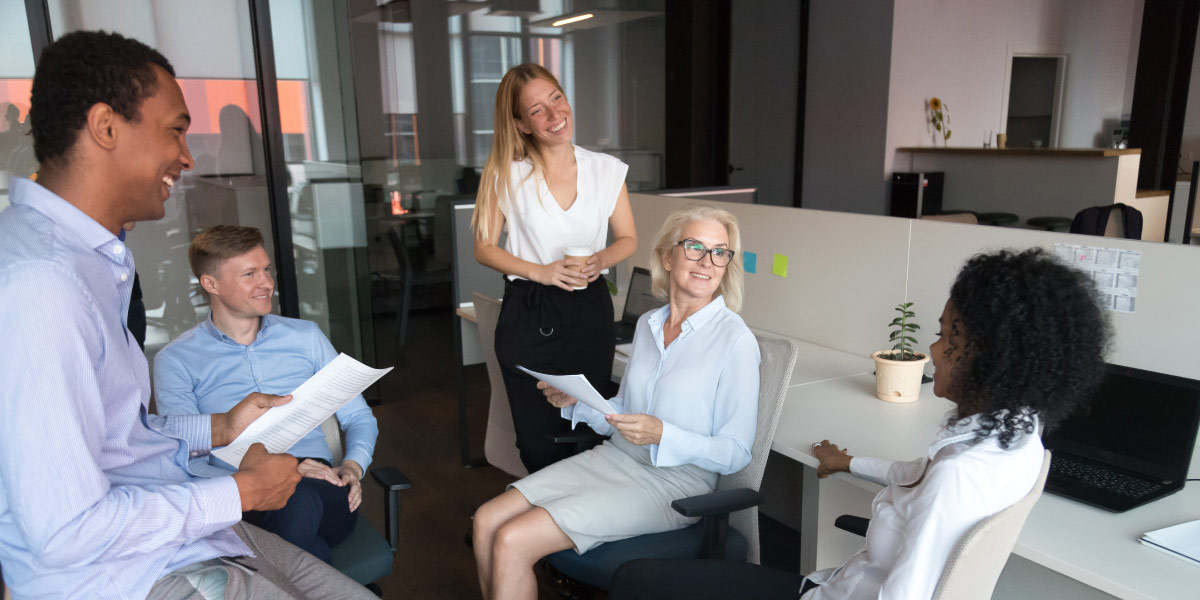 Have Fun!
A great way to address morale and workplace culture is to loosen up a bit. A few quick changes could create a visible change in employee morale:
Organize team lunches and potlucks – people love to show off their cooking skills and bond over food.
If your team enjoys public recognition, empower the team to give each other awards for funny/silly things they have done at work.
If possible, loosen the office dress code a bit to a "dress for your day" policy. Losing a blazer or a tie is a great way to allow employees to relax a bit.
In closing…
Employee morale is not a problem that takes care of itself; action must be taken before the tide gets too low. As the employer, the onus is on you to monitor and improve morale when it has ebbed and unless you have a particularly insightful or proactive employee, low morale may fly under your radar. Therefore, it is imperative you build a framework for keeping tabs on morale.
A workplace culture audit takes time to perform, analyze, and institute, but the turnaround must be swift. You need to be able to show your employees that their grievances, ideas, and morale levels are being heard and that real actions are being taken to address them - especially if you find that morale among your staff is low. Few things can harm a team more than leaving their voices unheard.
Most companies survey, but few make any real changes. Your team members are the most precious resource your company has: make them feel as valued as they truly are.