Detroit, MI: Grand Rapids-based talent acquisition firm AEBetancourt today announced the opening of a new office in Detroit. This milestone is a major move for AEBetancourt on its mission to deliver faster talent acquisition outcomes at lower costs through dedicated, customized, and experienced resources.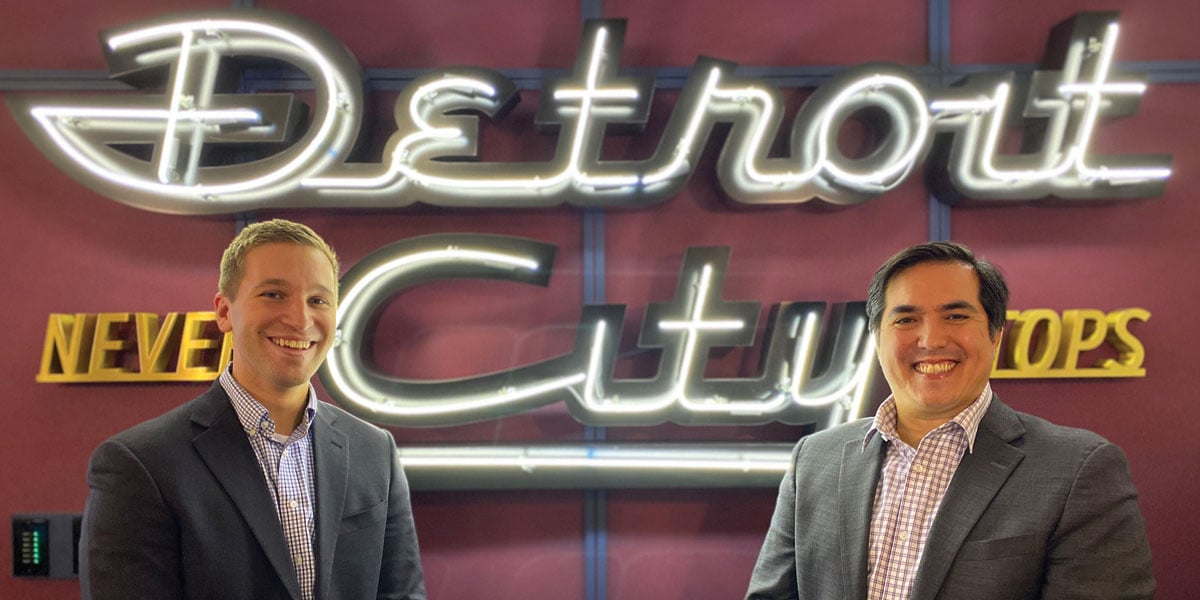 "We are excited to have the opportunity to serve the Detroit business community," says Arthur Betancourt, Principal and Founder at AEBetancourt, "Detroit's workforce legacy is an exceptional one. Its future is bright, and we're proud to be a part of it."
Senior Consultant Adam Klug was selected to take the lead at the AEBetancourt office in Detroit. When asked about the new office, Klug responded, "Serving Michigan businesses is in our DNA. To that end, establishing a Detroit office so that we can better serve the businesses in this fine city was a natural next step for (the team at) AE Betancourt."
The news of this latest expansion comes in the wake of many noteworthy accomplishments for AEBetancourt in the last year, including:
Recognition as one of West Michigan's Best and Brightest Companies to work for
Formation of partnerships with 67 new clients
Contribution of more than 260 volunteer hours by AEBetancourt team members
Designated as an MAIA Preferred Provider
AEBetancourt is dedicated to meeting their clients specific hiring needs, committed to delivering a transparent and superior customer experience and faster placement times. Using a multi-step system, AEBetancourt specializes in selecting the best candidates for the position. AEBetancourt also specializes in executive advisement and learning paths for new hires.