In a recent blog post we discussed the true value of positive workplace morale and best practices for improving it. Happy employees show increased productivity and loyalty, and this is a critical advantage in today's labor market. To maximize this advantage, employers should continually identify, measure and evaluate their workplace morale. The questions asked to determine this are not always easy or comfortable questions for employees to answer, and sometimes, just the act of asking the questions can have a jarring effect on team members. The secret to successfully conducting employee surveys to benefit morale is in the following three steps.
Plan Your Work, Work Your Plan
Remember, the goal here is to improve employee morale. This step requires assessing the current situation; to accurately do this, you'll need to carefully plan your survey process.
Identify the team stakeholders whose input you require and determine the setting in which you will collect this input. For honest answers, consider collecting this information anonymously. There are a number of tools available that can be found with a simple search on the internet, with which you can conduct anonymous surveys. Keep in mind that the ease and convenience of the survey experience will directly translate into better response rates, so take your time and pick the best tool for your team.
Once you've selected your survey tool, pick a deadline for final submission of survey data and work backwards from that date. Plan on giving your team a completion window of about a week to complete the survey, taking into account individual or team workloads. Be sure to also allow for survey test runs, as well as time for building the initial survey. Assign yourself and your team tasks necessary for development and deployment of the survey to meet your deadline.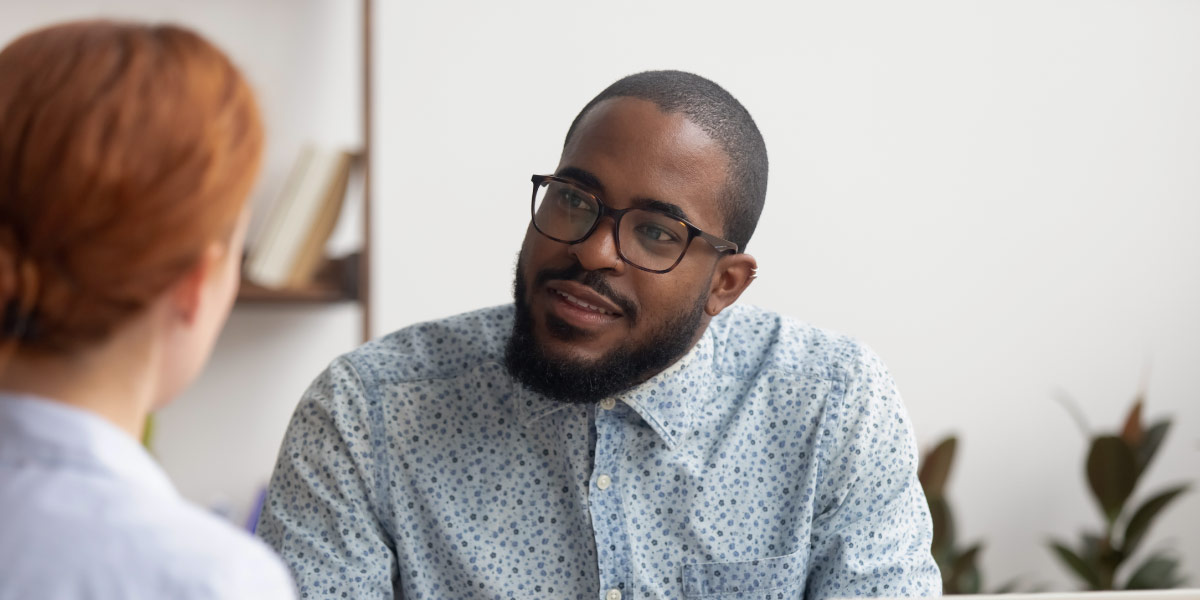 Ask Questions That Will Net Actionable Data
Your survey should be built to identify areas that are concerning to employees and thus, leadership. Don't just ask questions to determine status of morale, drill down and pinpoint the pain points impacting employee morale. Be sure to phrase questions so that they are consistent with your culture and brand. Template-style questions that aren't consistent with your company culture will do a poor job of engaging employees and deliver suboptimal results.
Ask questions to uncover answers that will help you adjust policies and improve morale. Most importantly, limit open-ended questions and use a rating scale so that you can track and show progress over time.
Survey design is an enormous field of study and bad surveys and bad rating scales are notorious. Errors in grading scales can negate your survey data.
A few ideas for content that questions can measure are (remember to build scaled versions):
How likely would you be to refer a friend or colleague to work here?
How seriously do you think leadership values your input?
How have you received recognition for your work here? How would you prefer to receive recognition?
If you were to quit your job today, what would the reason be?
Rate the level of respect team members show one another in the workplace. Give examples.
What do you like best about your role? What do you like least?
If You're Going to Conduct Surveys, Be Prepared to Act
If you're going to ask these types of questions, you need to be ready and willing to make changes soon after analyzing the data. Responsiveness is key. This is where so many companies fail—they survey, but they don't change. Take the time to assess the results of your survey and focus on the issues that will have the greatest impact on morale. Recognize key areas that require improvement, create and communicate your plan, and execute it.
This is a very important point! When you survey employees, you give them a channel to express themselves; you give them a voice. Not taking action takes their voice away and makes them feel insignificant and unappreciated. This will lower morale, not improve it. You will find the time you invest to learn about what matters to your employees and how you can improve their workplace morale yields both measurable and immeasurable dividends to your bottom line and your culture.