In a world where we live part of our lives in cyberspace and legislation takes time to catch up to new trends, employers often wonder how to use social media for candidate screening processes. Should social media audits come standard with interviews? What are the legal or ethical barriers to looking at someone's (public or private) online profile?
This is a contentious issue in HR: there are arguments about adverse impact, unconscious bias, and general ethics. Those against it argue that social media use doesn't necessarily reflect how a person works and that such screening violates the candidate's privacy; those for it claim that social media is public domain and a more accurate representation of the candidate's personality.
On the other hand, social media can provide a more complete view of the candidates' abilities and personality—how well will they fit into your company and your culture? Social media can enlighten these questions.
We've seen companies as large as NBC struggle with this quandary—an audit of comedian Shane Gillis' podcasts could have saved the broadcasting behemoth a PR nightmare. Roseanne Barr and Paula Deen are other notable examples of social media landing celebrities in hot water. Let's explore the benefits and what you should be aware of when it comes to social media vetting.
Benefits of Social Media Audits:
Gain Insights:
Resumes provide only a limited view of the candidate. Social media can provide an expanded sense of what the candidate is capable of (ex. online portfolios, GitHub). Social media can allow you to get to know the candidate in ways that an interview just wouldn't, and it can help the candidate build a repertoire for themselves.
Raise Red Flags that an Interview would Miss
It is sometimes shocking what pops up on social media. Instances of racism, sexism, hate speech, etc., appear on social networks far too often. This is not only a matter of professionalism, but of decency.
Now, you probably won't be finding explicitly discriminatory posts on social media—and if you are, you're already doubting the candidate—but you should also keep an eye open for trolling and if the candidate is, for example, a political analyst on Facebook, ask yourself if that personality would suit your workplace culture.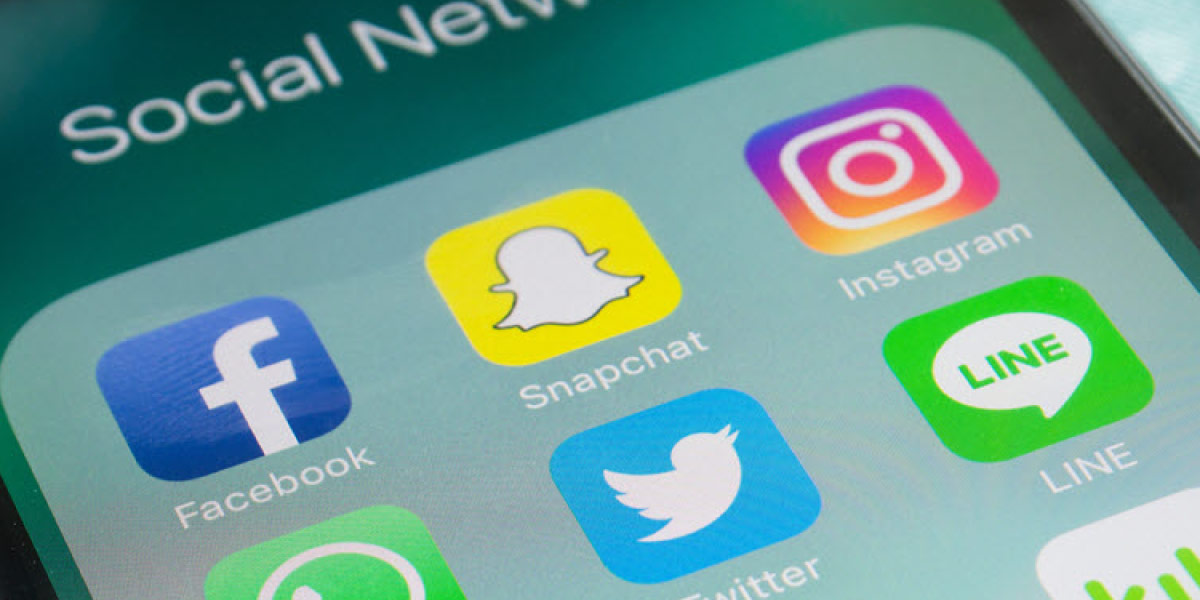 What You Should Be Aware Of:
Legal Ramifications and Potential Discrimination Claims: A SHRM survey found that upwards of 74% of employers do not practice social media vetting; most of which say they want to avoid discovering protected information such as age, race, gender, sexual orientation, etc. If any information effects the hiring decision, even if it is obtained accidentally, a candidate could argue discrimination.
It is also worth mentioning that unconscious bias could be a major factor here. When social media vetting is not regulated by HR or a third-party, hiring managers could be inserting their own personal biases (whether they're aware of it or not) into their decision-making.
Adverse Impact: Consider if your social media vetting process discounts candidates who are not active on social media. This could have adverse impact on those that are economically disadvantaged and do not have a smartphone or personal computer. All candidates should have an equal opportunity, whether they are active on social or not.
Best Practices and Recommendations:
Limit Social Media Audits to positions that use social media for their actual job qualifications, i.e. Social Media Coordinators, Marketing roles, etc.

Only allow HR or a trusted third-party to complete all Social Media auditing in the hiring process.

Document any findings: print the page that is used in the decision and record the reason for rejection in the file. This should be done with facts and

firsthand information. Do not include assumptions, feelings, or hearsay.

Consistency is key: auditing practices should be the same across the board at your organization.

Consider training hiring managers and other professionals in the process on topics such as unconscious bias, etc., to increase awareness and educate on risk.

Research the laws in your state regarding social media in hiring. Ensure FCRA, EEOC, FTC, and NLRB laws are followed.
In any case, always be sure to know the Federal and State laws for hiring that apply to your organization and make sure you comply with them. More than 20 states have laws regarding social media checks, so if you are unsure, reach out to a trusted adviser such as an attorney or an HR expert.