Employers and HR pros are often responsible for a number of milestones across the employee lifecycle -- from pre-hire to retire. It's easy to see why effectively finding and hiring quality candidates can be a complicated and complex process. What makes it even more challenging is when unemployment numbers are low, competition for top talent can be fiercest.

In today's world, successfully recruiting talent is more than just posting jobs and waiting for resumes. To be successful in the talent game, employers must put the right message in front of the right candidates. As you're trying to attract top talent, keep in mind the messaging that will be the most valuable and appealing to best-fit employees.

Fine-Tune the Message to the Audience

You should have a very clear picture of who you're trying to identify and recruit. Tear a page from marketing and create semi-fictionalized representations - personas - of your ideal employee. Note key characteristics as well as the goals, challenges, and plans of these candidates and use these personas to craft messaging and job descriptions that will catch the attention of the people you would most like to hire.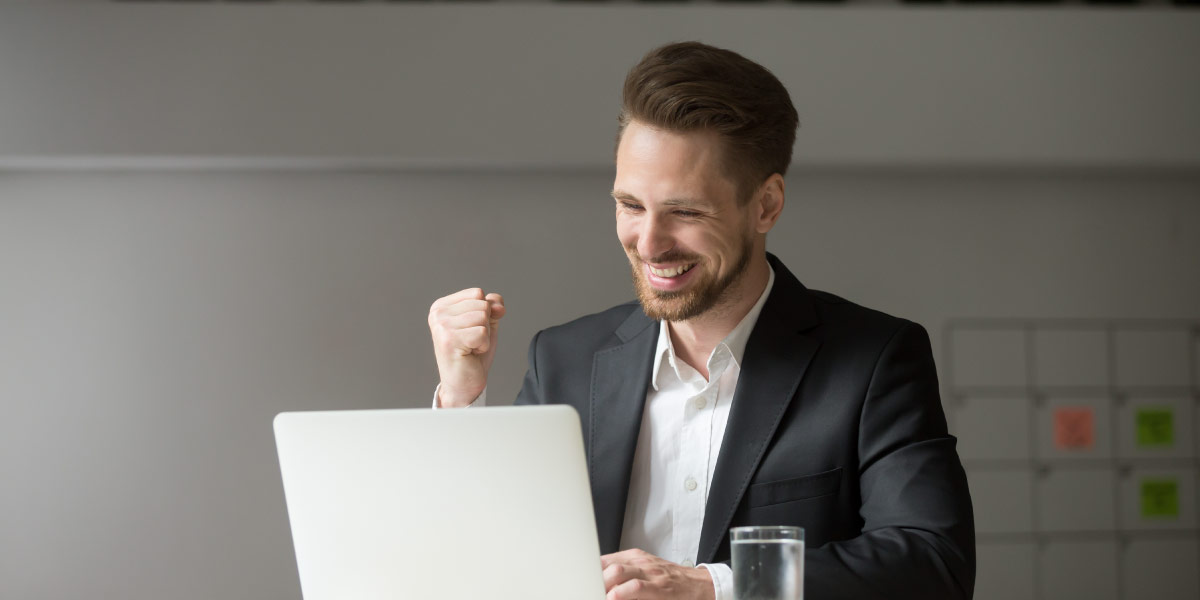 To attract the interest of desirable applicants, employers should strive to accurately and effectively communicate about what it's like to work for your organization. Your company culture can help set you apart as an employer-of-choice. Use your job descriptions to highlight what makes your company unique, whether that be your mission, core values, work environment, or social responsibility programs. These are all elements that top candidates factor into their job search decision-making.

Get the Word Out on Social

Once you have a clearer picture of who you're talking to and what to say, take the conversation to them. Social media channels can be a cost-effective way for the savvy employer to expand their talent pool.

Everyone knows that LinkedIn is a good social site to post a job opening and search for quality talent, but it's not the only social site that can be useful. Twitter and Instagram are also a great places to build up what makes your company special and generate awareness around career opportunities at your organization. Feature stories that highlight your culture and include visual content of workplace activities and events. Remember, it's not just about the job posting. It's about positioning your organization as an employer-of-choice with the talent you most want to hire.

Recruiting adds a lot to an already-busy HR pro or business leader's plate. That's why a solid recruiting strategy makes all the difference. Knowing your audience, crafting your message and taking the conversation to your prime candidates are proven marketing techniques that can help you enjoy more positive hiring outcomes.